Helping Businesses Expand Their Manufacturing Capacity
Leverage Our Industry Knowledge to Meet Your Production Needs
Securing contract manufacturing in the USA and cost-effectively expanding in-house capacity are challenges that companies across the country are facing in the wake of continued global supply chain deterioration. The JDL Consulting Group has the industry contacts and process improvements expertise your company needs to take advantage of demand and enhance profitability.
Our manufacturing industry knowledge helps you achieve your goals whether you are a branded or private label company looking to onshore your contract manufacturing, an active manufacturer looking to expand existing capacity, or a startup with plans to build out manufacturing capacity on a new greenfield site.
We even make it easy for you to work with us through simplified billing and streamlined communication with a single point of contact.
Click here to begin the discussion by describing your capital project or manufacturing capacity goals.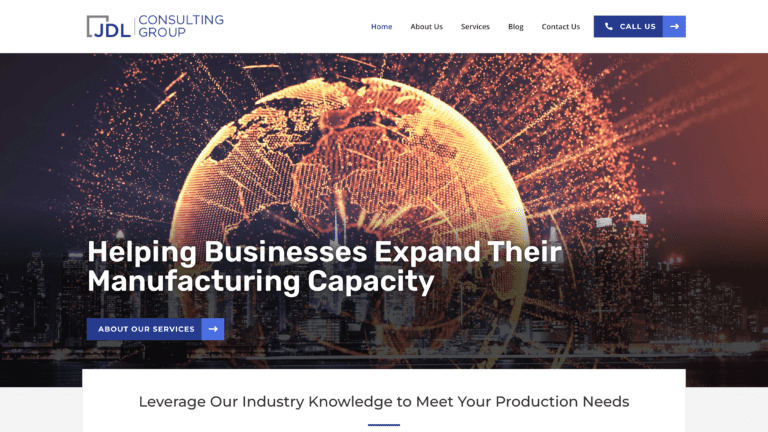 Expert team specializes in capacity sourcing, equipment acquisition, process improvements Converting industry veteran Jim Livermore leads a national team of experts that are equipped to